Finance
Pescara are registered with the Financial Conduct Authority and have partnered with several finance specialists to aid us create a bespoke financial package based on your requirements. There are a number of options to consider when looking to finance your purchase, and we are here to guide you along the way and make the process as easy as possible.
Pescara is authorised and regulated by the Financial Conduct Authority for Consumer Credit activities, our Firm Reference Number (FRN) is 976203.
Our specialist financing service means that we will always look to offer lower rates than our competitors via a network of brokers. Utilising our online system with MotoNovo (via our website on the 'showroom' tab) you are able to get pre-approved for the car you are interested in from the comfort of your home
ith paperwork being able to be signed online and instant payout confirmation, it has never been easier to fund your vehicle which can be driven away on the same day. Please don't hesitate to get in touch with a member of the team to discuss these options in more detail.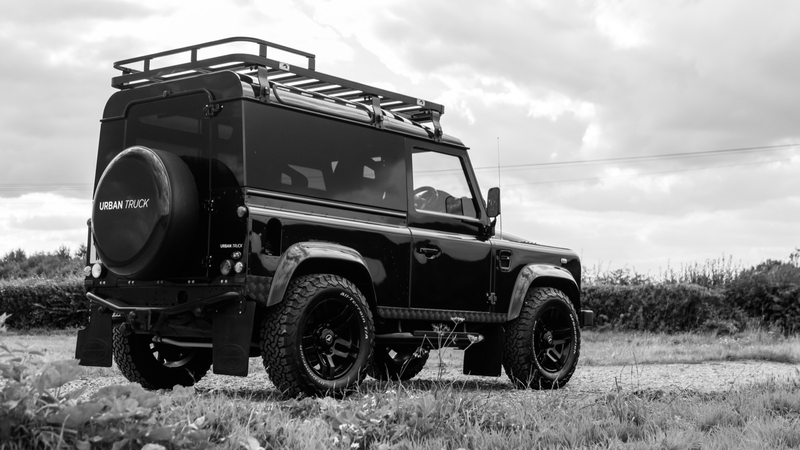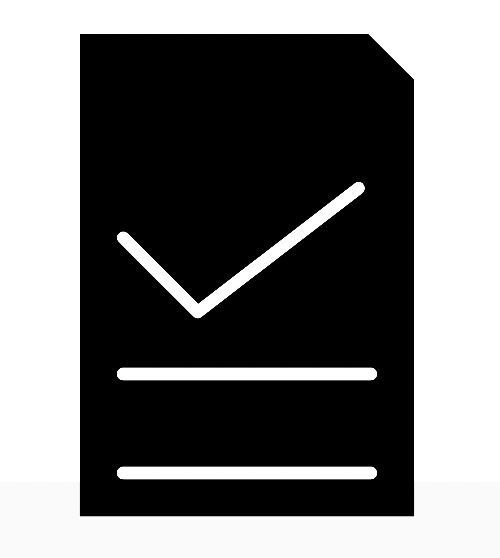 Hire Purchase
Commonly known as 'HP', this is a finance product that allows you to budget accurately by giving you a fixed interest rate and fixed monthly payments. After paying a relatively low deposit, you hire your car and will pay off the entire value of the car in monthly instalments. It's one of the simplest forms of finance you can choose, because there are no restrictions on your mileage.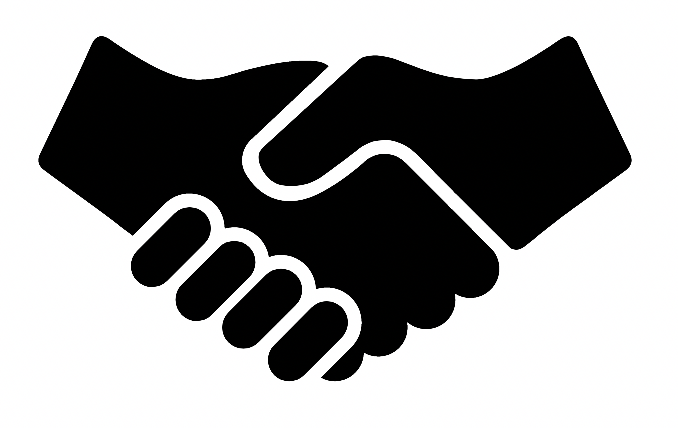 Personal Contract Purchase
Commonly known as 'PCP', a Personal Contract Purchase agreement or is a finance product designed to help reduce monthly payments by delaying part of the repayment until the end of the agreement. PCP is an increasingly popular choice for car finance.