Cosmetic Insurance
What if the bodywork on your shiny new car gets chipped, dented, scratched or scuffed? Let's face it, every-day wear and tear like this is hard to avoid, no matter how careful your are.
With AutoProtect's SMART Protect, whenever you need to, just contact our Customer Service team who will arrange for one of our expert mobile technicians to come to you, at home or at work, whichever you prefer. The best way to submit your claim is via our SMART app but if your prefer you can go online or give us a call. With state-of-the-art repair technology, any chips, dents, light scratches or scuffs to the bodywork will be erased on the spot
All work is guaranteed for three years, and the streamlined claims handling procedure is the best in the business.
Once you are happy, we'll get the order complete for you and will be in touch to discuss a delivery/collection date. You can make a final payment of the balance or sign your finance agreement at this stage.
The safety of our customers is always our priority. In order to keep everyone safe, appointments must be made for any collections. We also offer a delivery service. Please speak to a member of staff for more details on this.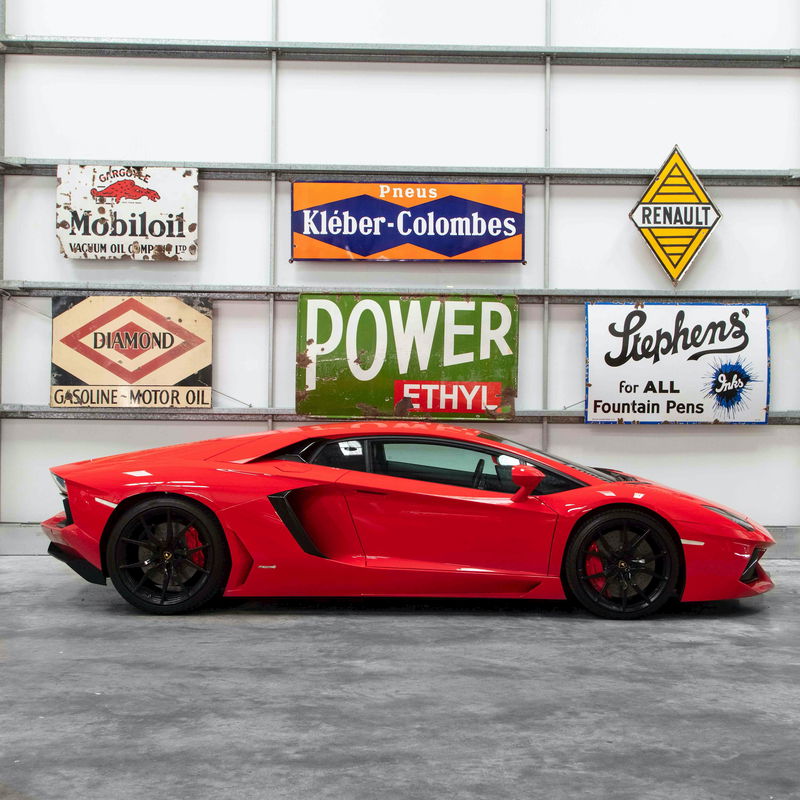 Why choose us?
Over 500 5 Star Reviews
AutoTrader Customer Service Award Winners
Real peace of mind
State-of-the-art repair technology
Repairs carried out at your home or at work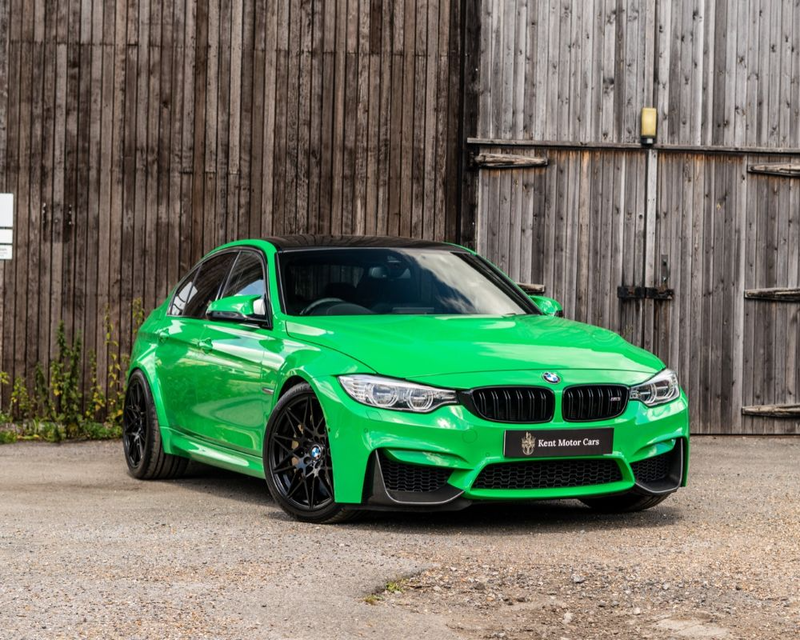 Chips, dents, scuffs and light scratches are covered with SMART Protect.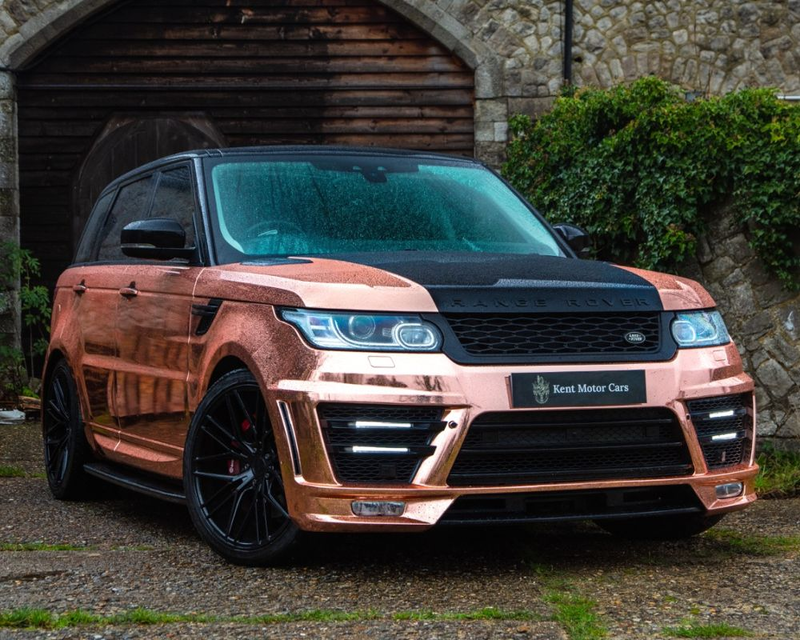 Making a claim does not affect no claims bonuses.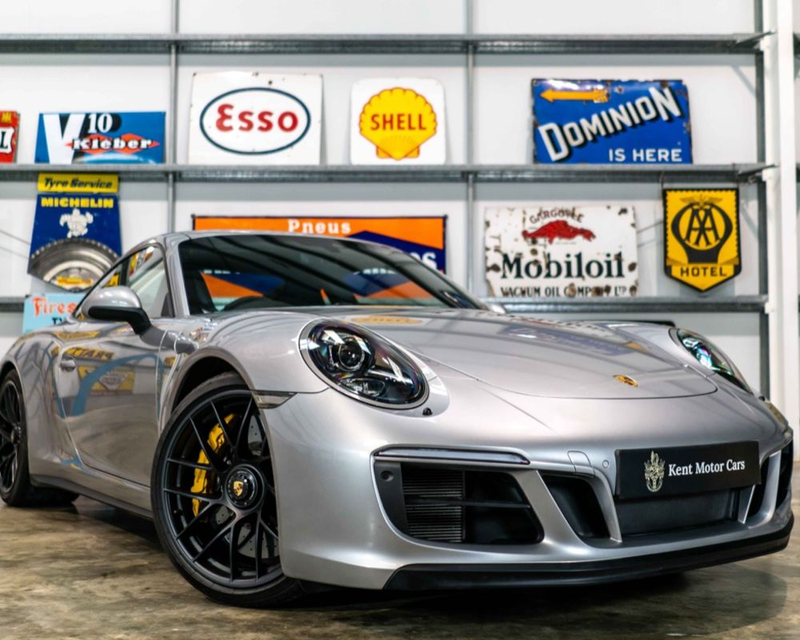 Once you have a live policy, if you need to make a claim you can via our SMART app or online.
No forms to complete and no complications. Repairs carried out at your home or at work