Sale or Return
At Pescara we understand that selling your car can be a hassle. To save you the stresses of selling your car, we offer a sale or return service to our clients across the UK. After all, we love selling cars - it's what we do!

What is included?
What is included? Essentially, we treat your car as if it was one of our vehicles. We prepare, advertise and sell it - all on your behalf for a fixed agreed fee. Using our vast online presence and professional sales process, we get more leads than you would selling alone, increasing its selling potential as well as your end return.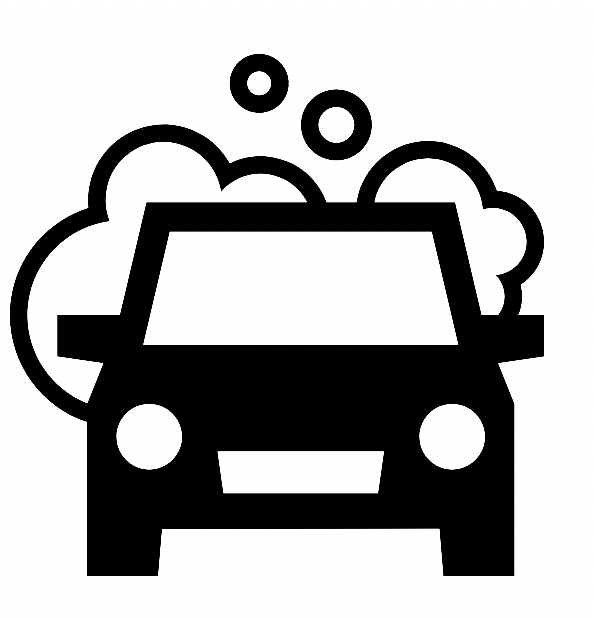 Valeting

We spend a full day professionally cleaning your car to meet our high standards ready for our sale or return process.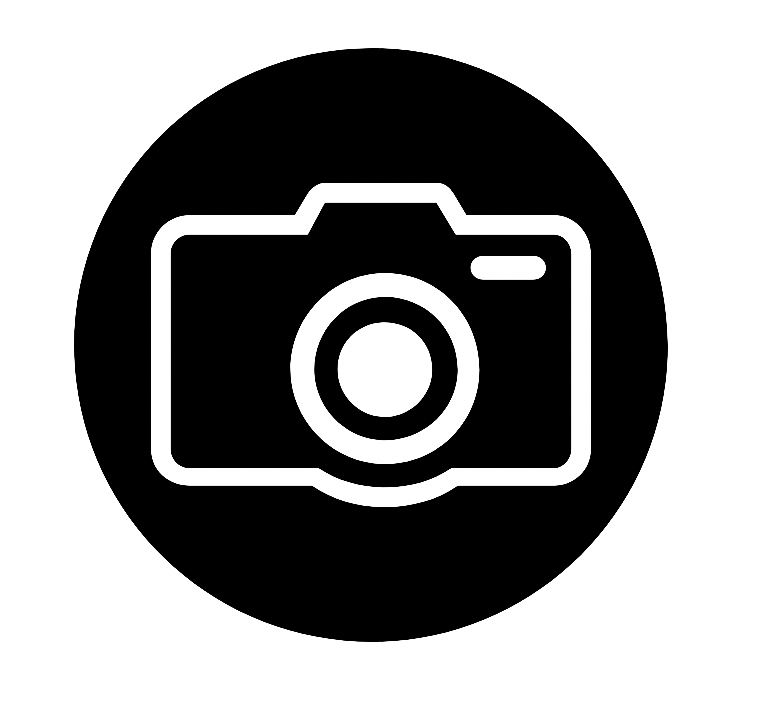 Photography

We take professional photographs of your car making it more attractive to potential buyers.We produce a short highlights video of the car which is upload to our website as well as Auto Trader & YouTube.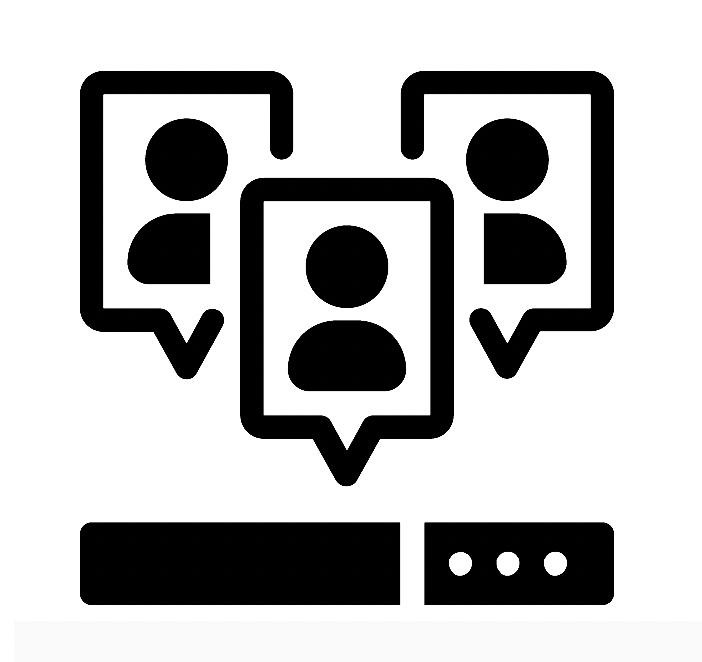 Marketing

We market your car via various online platforms such as AutoTrader, PistonHeads, Car Gurus and several more.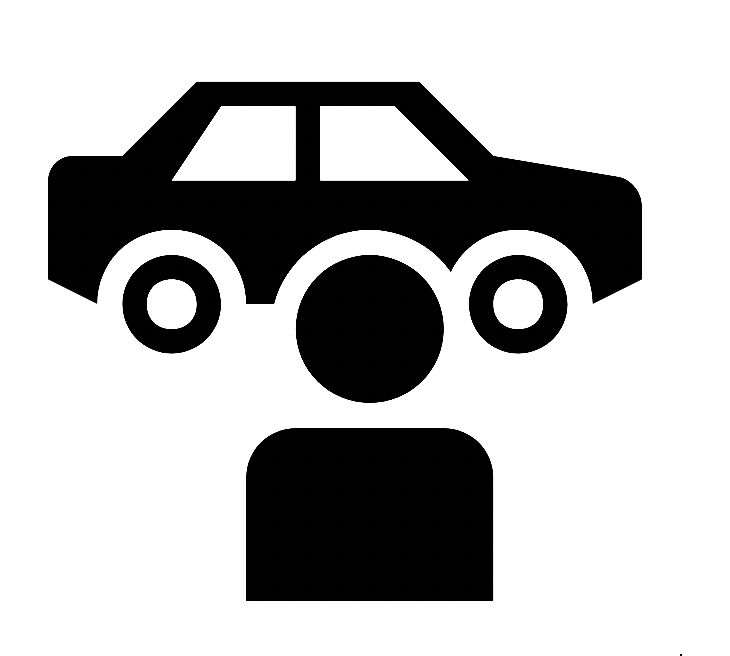 Flexible viewings

We deal with any potential clients directly and offer them flexible viewing times 7 days a week to ensure we don't miss out on a potential sale Full service - We negotiate the sale on your behalf from beginning to end, saving you the stress and hassle of doing so yourself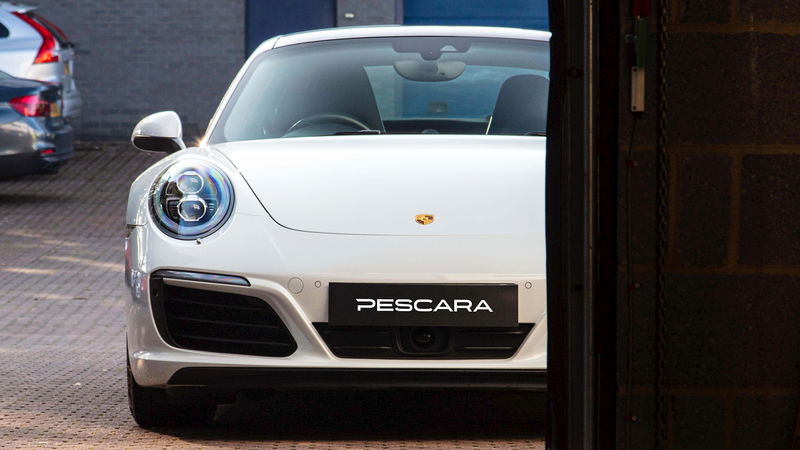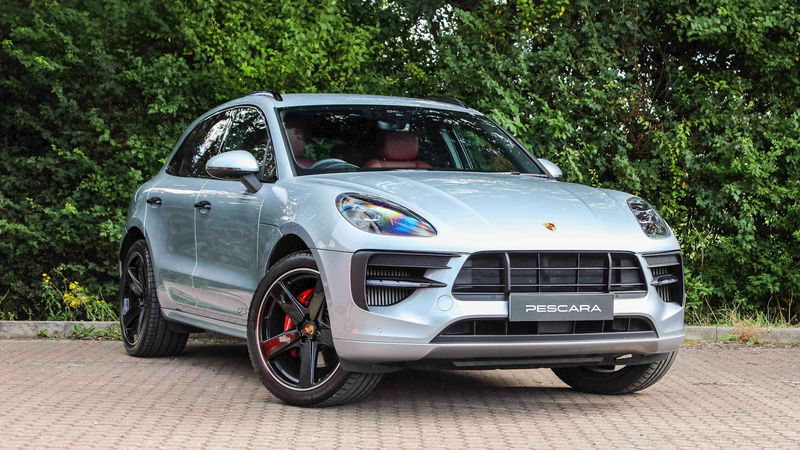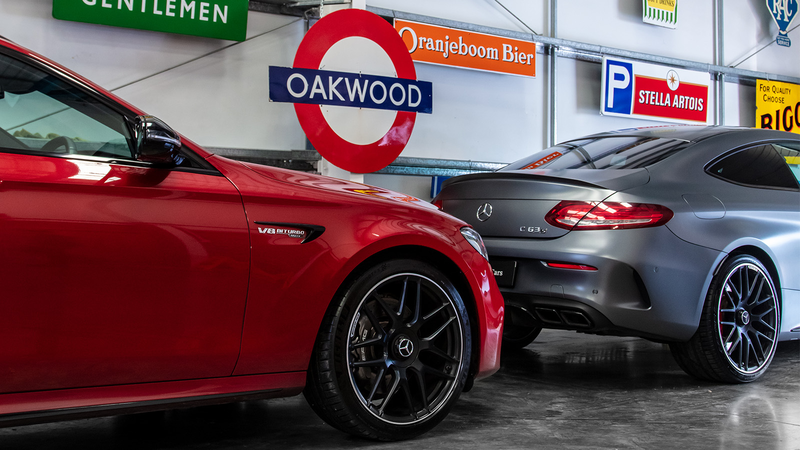 Motor Trade Benefits
A lot of our customers choose to deal with motor traders over private sellers for a number of key reasons. Nowadays there is a lot more expectation on the service offered from a dealer and customers usually require several services private individuals simply cannot offer.
What we offer:
Finance - We offer a range of finance options to potential clients. With nearly eight out of ten people financing used vehicles in the UK, we feel that this is an essential part to the sales process.
Part Exchange - Around 50% of customers that come to us have a vehicle they want to part exchange. If you cannot take part exchanges, then you are quite possibly losing out on this huge audience.
Warranty - Pescara include a comprehensive warranty on every vehicle we sell that falls outside of the manufactures guarantee. We can also offer our clients extended warranties ranging from 3 months to 3 years.
Additional products - We offer a range of aftercare services many private sellers cannot match. These services include ceramic coating, GAP insurance, smart repair insurance and vehicle wrapping.

Why use Pescara for Sale or Return?

Value
Pescara charge a fixed agreed fee for our sale or return service in the UK. As a motor trader we find that we can typically achieve around 10% more than you could selling privately. With this in mind we will aim to return you more money after our fee than you could achieve advertising on your own.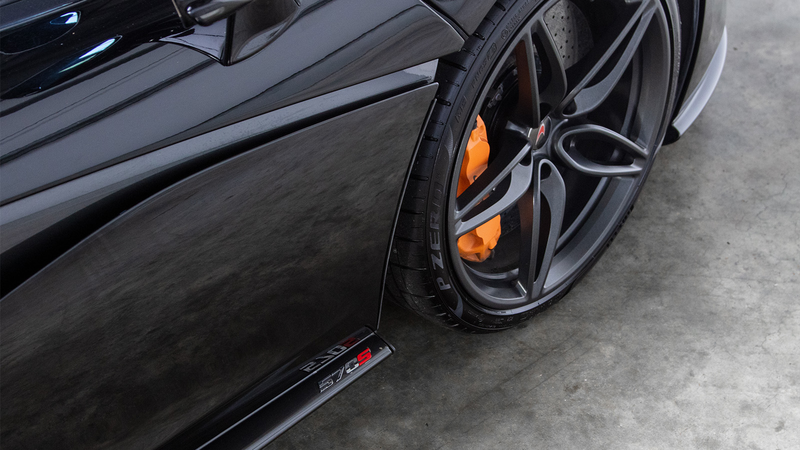 Speed
Our research shows that the average turnaround time to sell your car privately is around 63 days. We turn our stock over every 30 days meaning that we can return you more money in less time.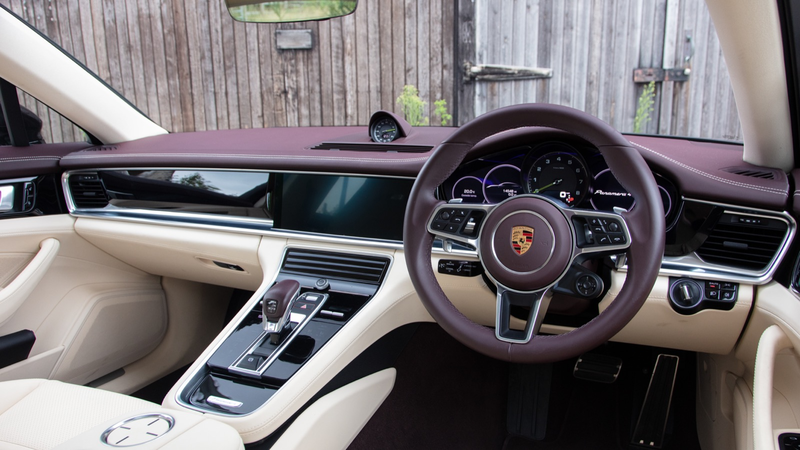 Safety
Would you feel comfortable having a complete stranger coming into your home and dealing with a transaction potentially worth tens of thousands of pounds? A lot of our clients have come to us to mitigate their risk of possible fraud and leave this to the professionals.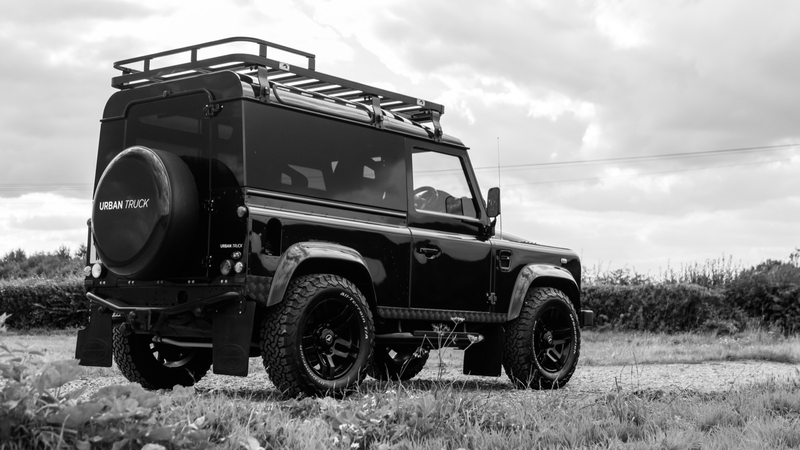 No Sale No Fee
If we don't manage to sell your car then you won't be charged, it's as simple as that!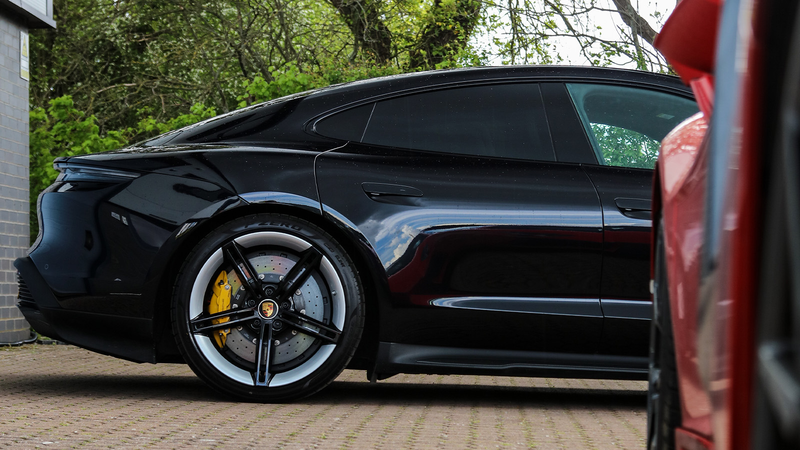 CONTACT US
For more information on our Sale or Return process please give the team a call.
01732240107
Monday - Sat: 8:30 AM - 6:00 PM
Sun: 10:00 AM - 4:00 PM